Cambodia visa requirements
Foreign visitors entering Cambodia are required to have a valid passport with a minimum validity of 6 months beyond the date of exit. Additionally, the passport must have at least 2 blank pages for visa issuance and entry/exit stamps. Please make sure that you meet these requirements before planning your trip to Cambodia.
APPLY ONLINE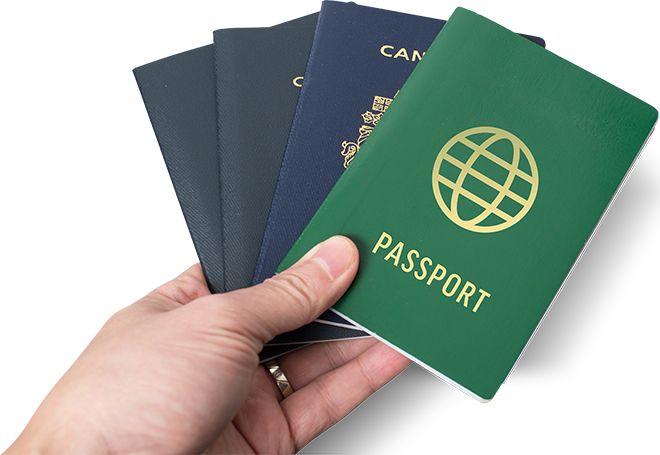 Updated list of passport holders who need a visa for visiting Cambodia and those eligible for visa exemption.

Central America and Caribbean
Middle East
Country
Diplomatic missions
Entry requirements
Visa-free stay
North America
Country
Diplomatic missions
Entry requirements
Visa-free stay
Oceania
Country
Diplomatic missions
Entry requirements
Visa-free stay
Please note that entry requirements for Cambodia are subject to change. It is recommended that you verify the latest information with the local embassy before you travel.
Frequently asked questions, answered
Do I need a visa to visit Cambodia as a tourist?
Except for citizens of the 11 visa-exempt countries, including Brunei, Myanmar, Thailand, Seychelles, Indonesia, Laos, Malaysia, Singapore, Vietnam, Maldives, and the Philippines, all other nationalities will require a valid visa to enter Cambodia.
My passport will expire in 1 month at the time of entry, can I still enter Cambodia?
No, you cannot. Your passport is required to be valid for at least 6 months. Therefore, please renew your passport before applying for a Cambodia eVisa.
There is no Royal Embassy of Kingdom of Cambodia in my country, what can I do?
If there is no embassy in your country, please contact the nearest embassy in your region by phone or email for information.
I am from Lebanon, can I apply for an e- visa for my business visit?
We are afraid that the e-visa system works tourism purposes only. In such case, you are advised that contact the Cambodian embassy in Lebanon for detailed procedures!
My children have their own passports, do they also require a visa?
Children are required to have their own visas, which will be issued on their individual passports.