Royal Embassy of Cambodia in Serbia
Royal Embassy of Cambodia in Serbia
Contact information
Address: Gospodar Jovanova Street No.67, 11000 Belgrade, Republic of Serbia
Phone: +381 11 4503 493
Email: camemb.srb@mfaic.gov.kh
Office Hours: Monday- Friday: 8:00 am - 17:00 pm
Embassy Location Map Belgrade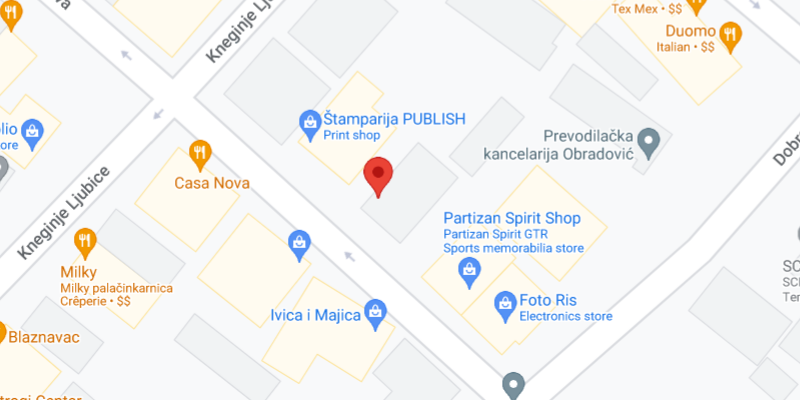 Map Reference
City: Belgrade
Latitude: 44.820212375166896
Longitude : 20.462545010297955
Current Time : Wednesday Oct 04, 2023 05:50 AM
INSTRUCTIONS
Travelers residing in Belgrade, Serbia may have two options to get a visa for Cambodia:
- Apply for your visa in person or by mail at the Royal Embassy of Cambodia in Serbia (see the above address);
OR
- Apply online for a Cambodian eVisa at https://www.cambodia-visa.com/apply.html. With this option, you will need to submit an eVisa application form online and upload your passport's bio page along with a 4*6cm photo. The process takes 3-5 working days for standard processing and costs between 3855.24 RSD to 8031.75 RSD per person
For further information, Please see requirements for Cambodia Visa application.
Other Cambodia Embassy